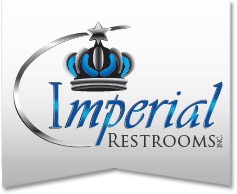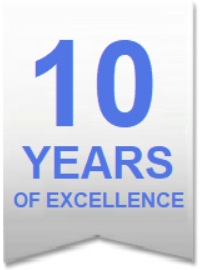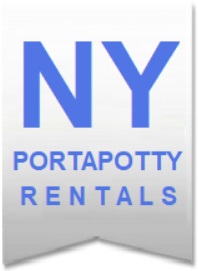 NY Porta Potty Rentals in New York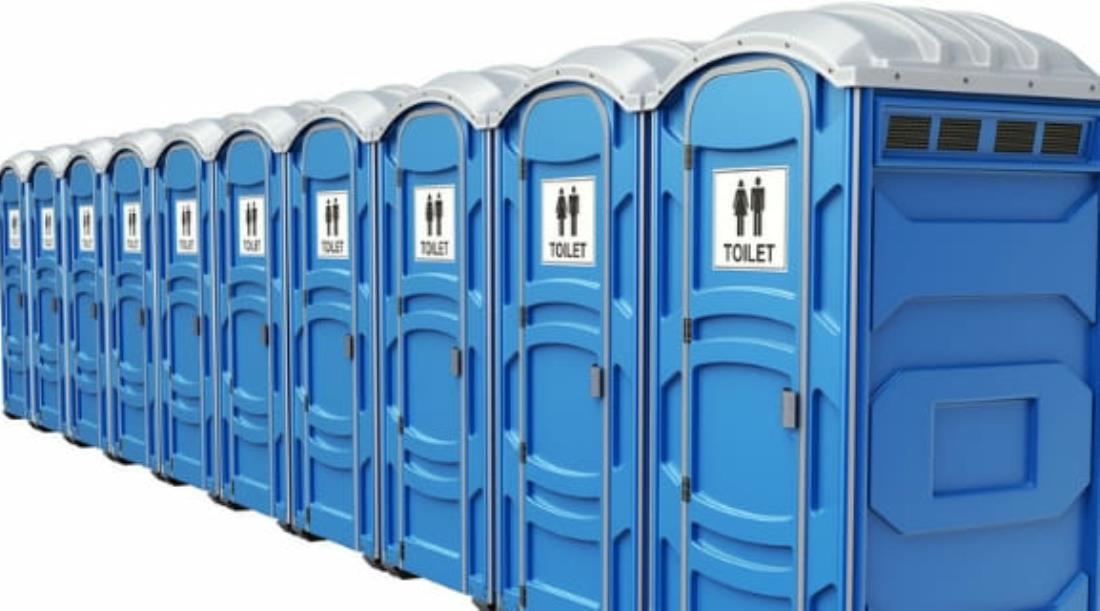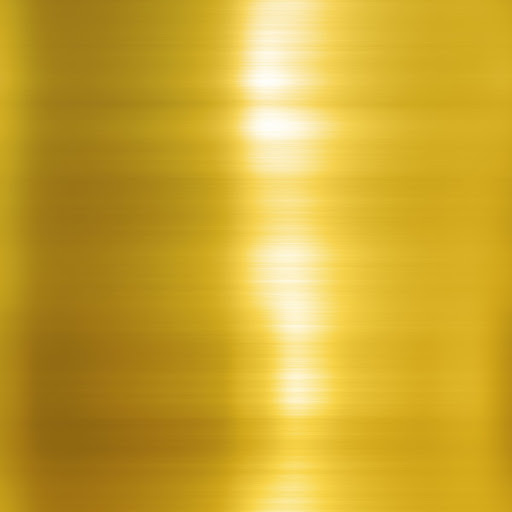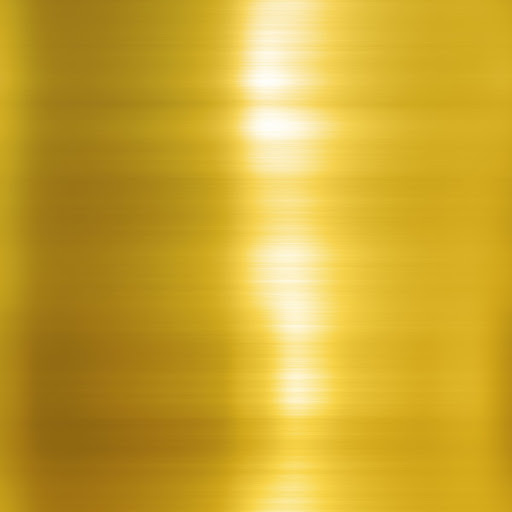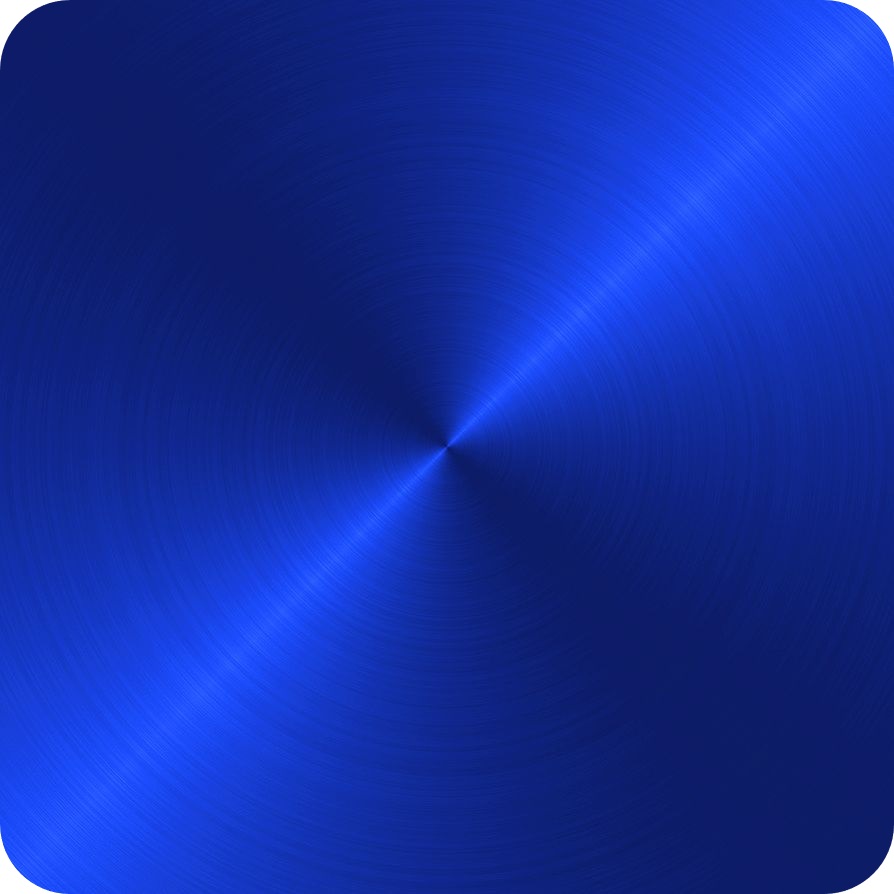 Porta Potty Rental For Large Events

NAME:

ADDRESS:

PHONE:

EMAIL:

DETAILED REQUEST: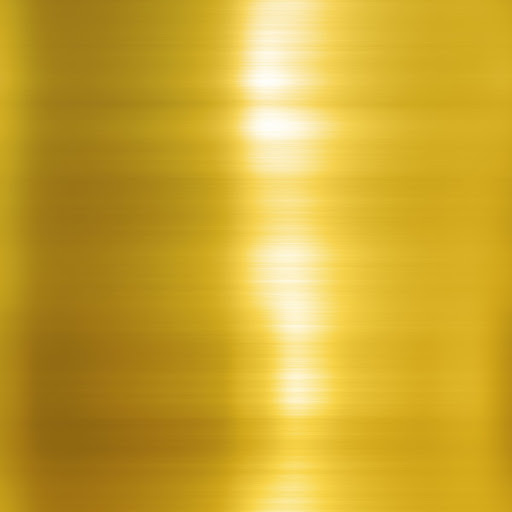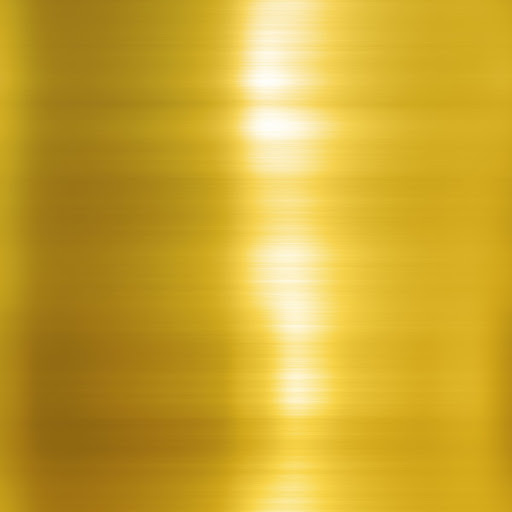 Imperial Restrooms Inc is one of the most experienced porta potty rental companies in New York providing the highest quality portable toilets, handwashing stations and hand sanitization stands in tandem with top rated customer service for each and every customer.

For over a decade, Imperial Restrooms has been at the forefront of the sanitary services industry. As one of the largest family owned and operated porta potty rental companies in New York, Imperial Restrooms has the ability to provide the fastest service to ensure your special event goes off without a hitch.

Imperial Restrooms Inc has a large service fleet of portapotties capable of handling up to 100,000 visitors per day for large outdoor events where adequate facilities may be unavailable or inconveniently accessible by your guests.

Call Imperial Restrooms Now For a Free Price Quote!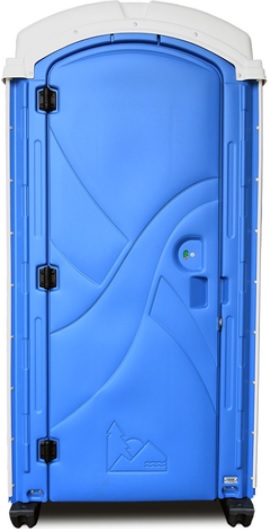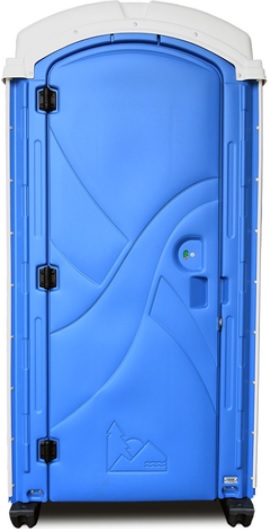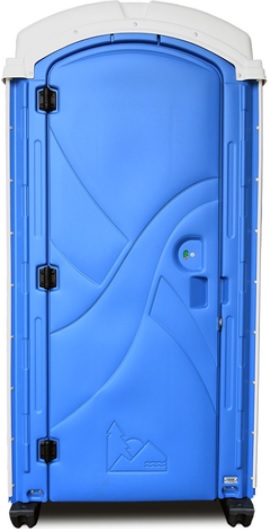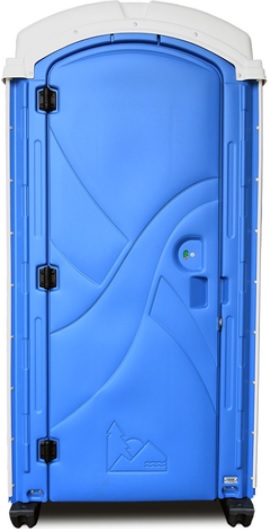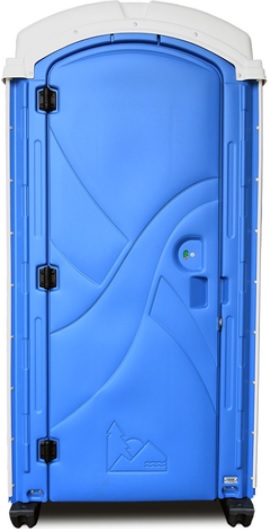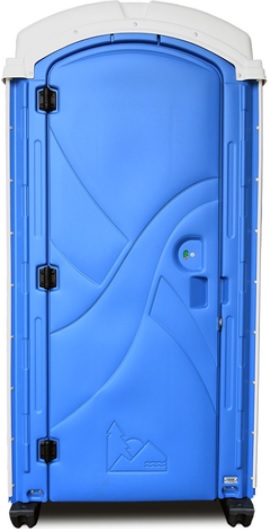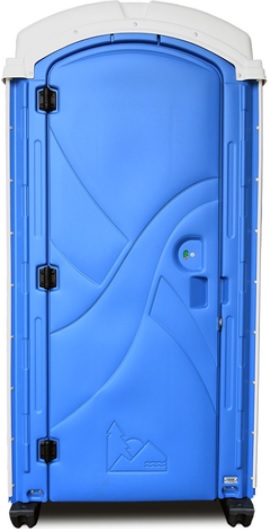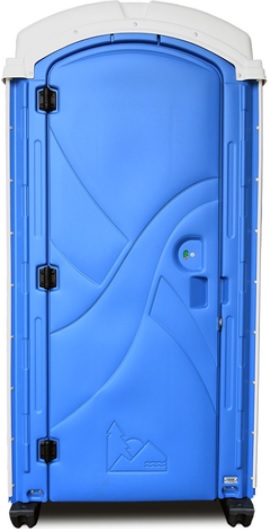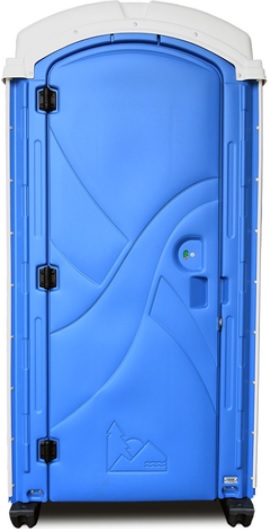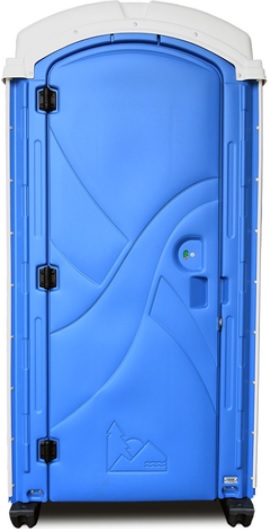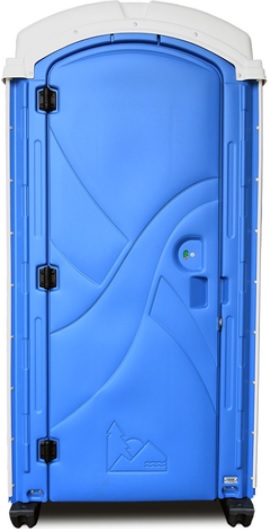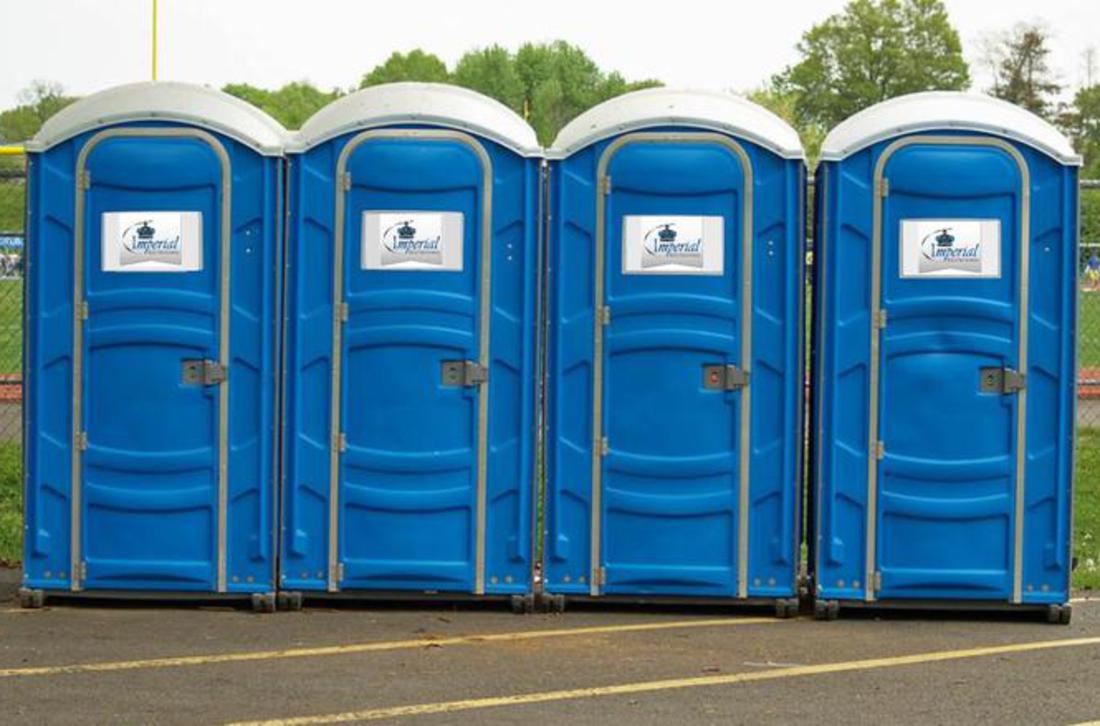 NY's #1 Choice For Porta-Potties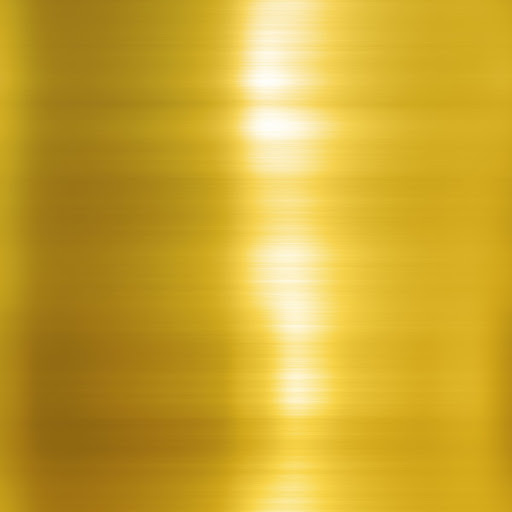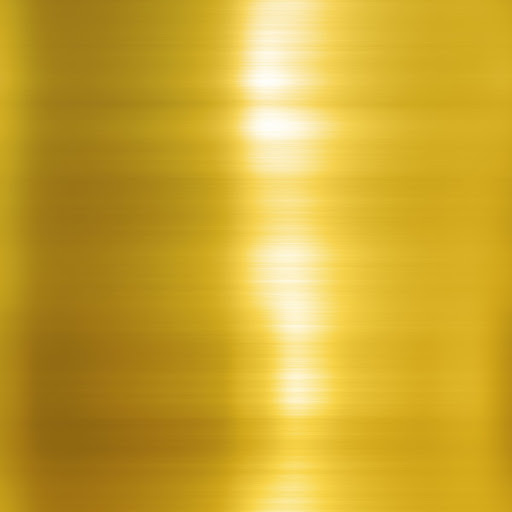 Call Imperial Restrooms Inc Now!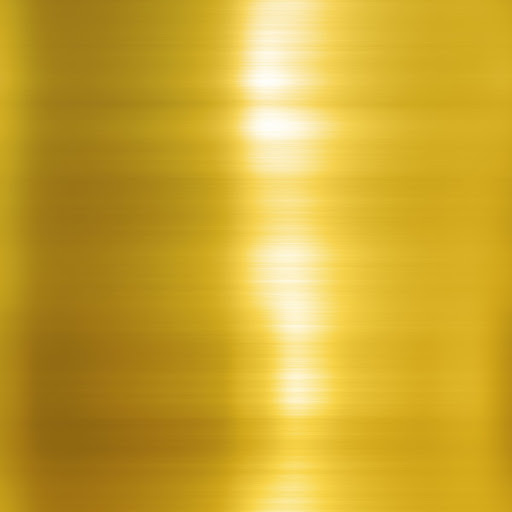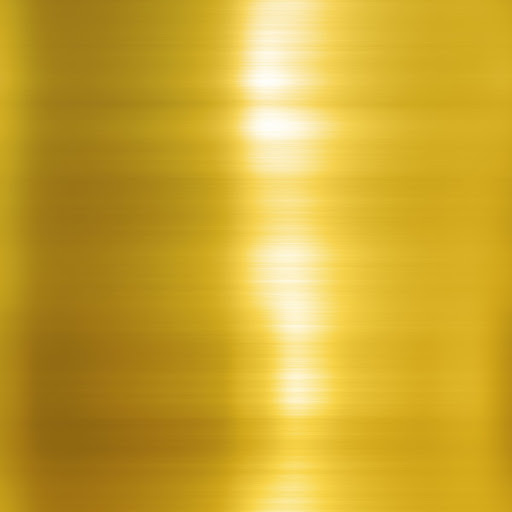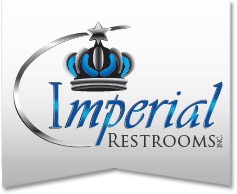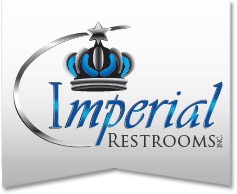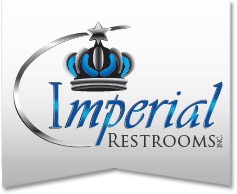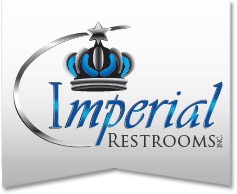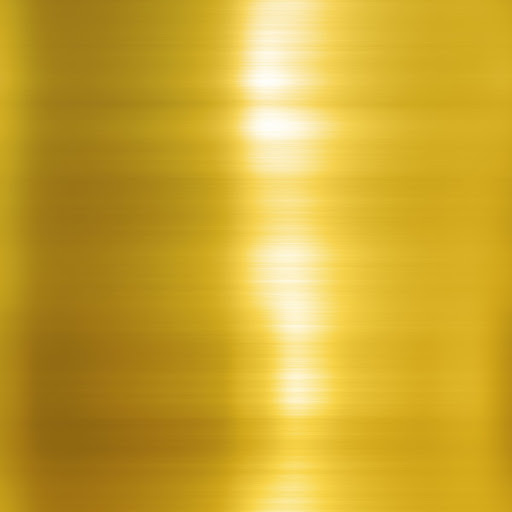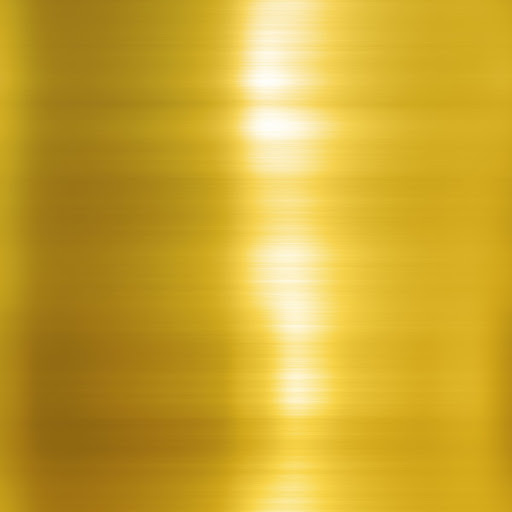 Long Term Porta Potty Specialists